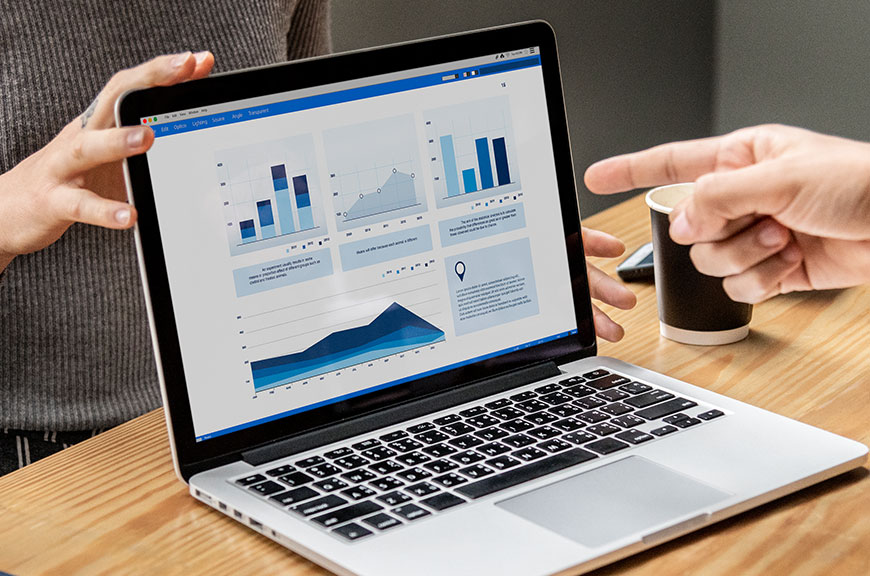 We Conduct Patentability Research
Looking to take your innovation to the next level? IP brigade's Patentability Search service has got you covered! With a focus on delivering relevant prior art at the right time and at a cost-effective rate, our service is designed to fuel your success. Whether you're a corporate patent prosecutor, a patent lawyer, or a budding inventor with the next big idea, our Patentability Search is the key to achieving results that truly matter. So why wait? Let IP brigade help you take your innovation(s) to the next level today!
We are Always Ready to Assist Our Clients
Making your research process easier than ever!
Why Patentability Search?