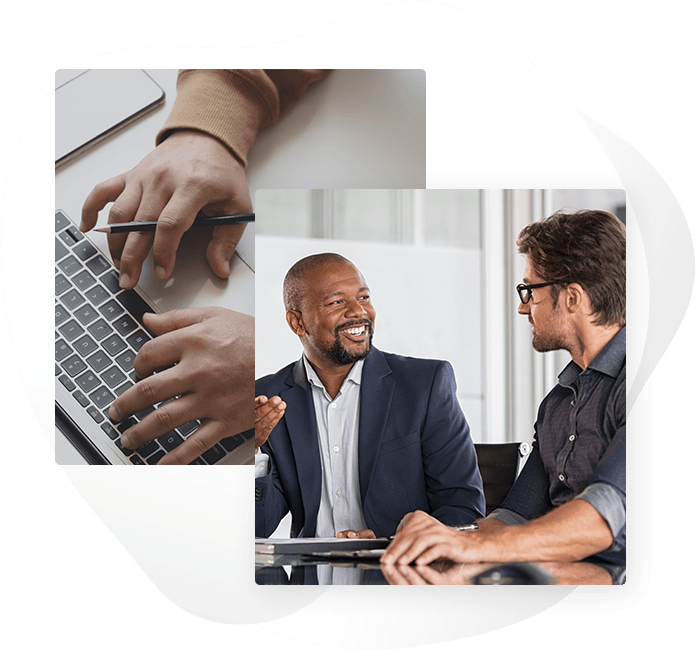 about us
Get Best Of All Intellectual Property Services

We accept the hardest IP challenges need more brilliant innovation conveyed better. We are a tech-empowered, IP solution providers known for our accurate results and top notch reports. IP Brigade has been giving IP arrangements that streamline IP lifecycle with unmatched client support. Our solutions empower IP professionals to focus on what matters, more effectively.
IP Brigade provides best training and support to their researcher/employees on regular interval
to match the industry standard and be updated in today's competitive era.
our blogS
Read Our Latest Insights
Looking for World-Class IP Services?
We welcome you to get in touch with Professionals of Intellectual Property Industry.