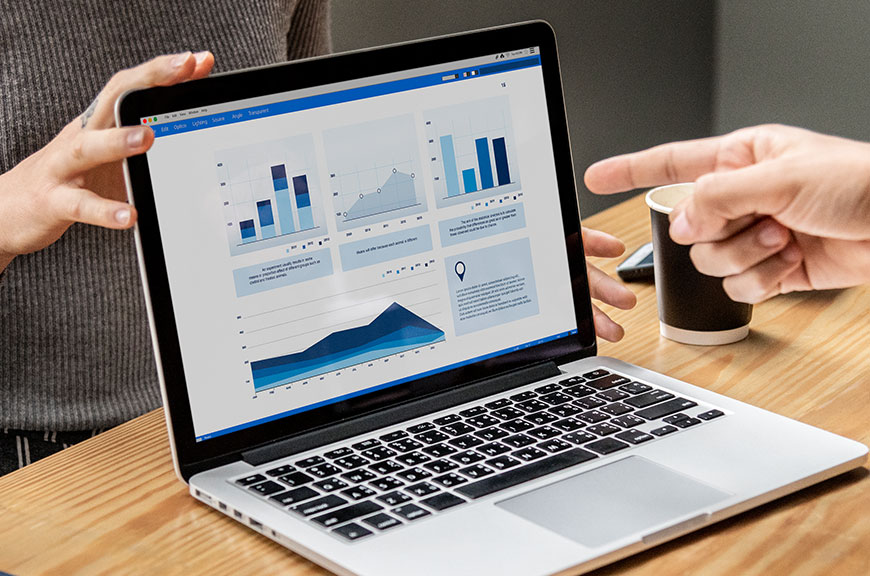 IP Brigade's Patents Proofreading service enables you to identify errors in a granted patent by cross-examination of communication documents stored in the Image File Wrapper of USPTO Public. This not only prevents future legal implications but also saves the attorney's time and effort.
We are Always Ready to Assist Our Clients
Making your research process easier than ever!
Why Patent Proofreading ?