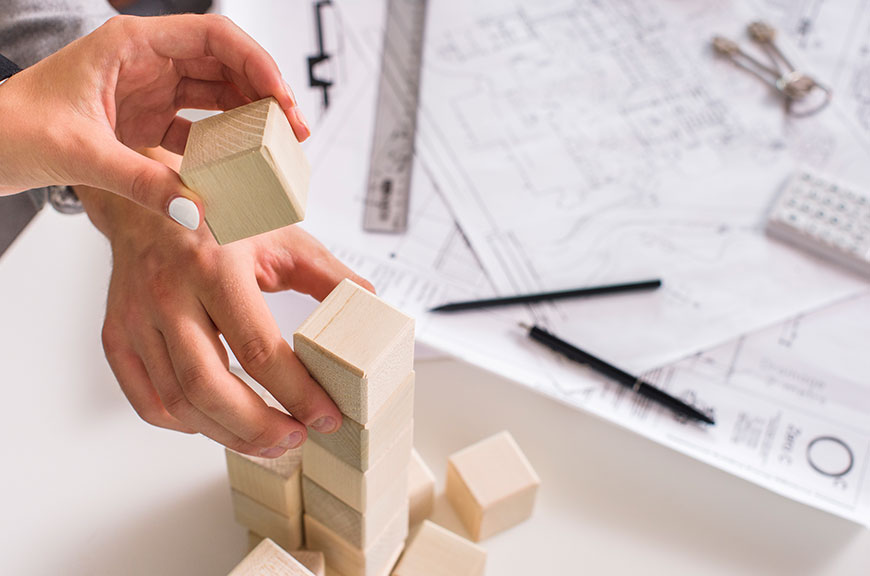 IP Brigade's Patent Novelty Search service is developed to fulfill the most vital objective – giving our clients the pertinent prior art in a cost-effective and timely manner.
A novelty search is used to identify similar and existing patents, also known as "prior-arts". If you are a person with a breakthrough idea, then novelty search is the mechanism to reward its uniqueness. The search allows patent attorneys, innovators and patent prosecutors to fuel their innovation(s) and attain results that matter.
We are Always Ready to Assist Our Clients
developing financial processes and procedures
How Novelty Search can help your business?